Meet Our Medical Team
We're proud of our team of women's health experts. Each member has a thriving women's health practice and extensive experience with Femmenessence.
They will work with you for as long as your body needs to achieve a healthy hormone balance, or recommend a doctor or health professional in your area.
---
The Medical Team is available to support and guide you with:
✓ Determining the products and doses for your best health
✓ Understanding how Original Himalayan Crystal Salt supports your health
✓ Additional diet, lifestyle, exercise, or supplement choices that can further enhance your personal health
✓ Information for you and/or your doctor about how Original Himalayan Crystal Salt and Symphony Natural Health Supplements work
Symphony Natural Health's Medical Team Members: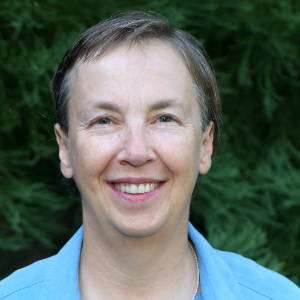 Tori Hudson, Naturopathic Doctor - Specializes in Women's Health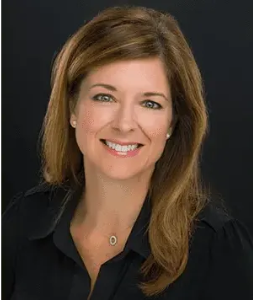 Kathryn Landherr MD, OBGYN - Specializes in Women's Health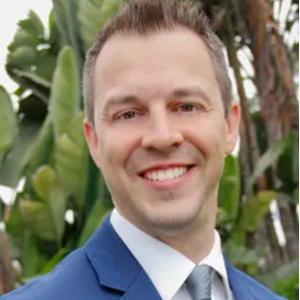 Corey Schuler - NP, DC and Licensed Nutritionist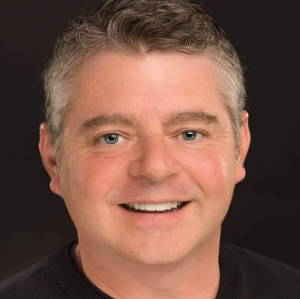 Shawn Tassone, MD, PhD, OBGYN - Specializes in Integrative Medicine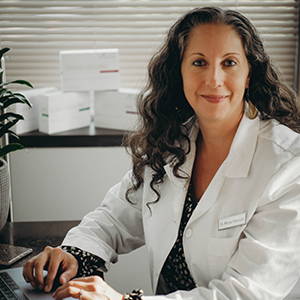 Mona Fahoum, Naturopathic Doctor - Specializes in Microbiome and Women's Health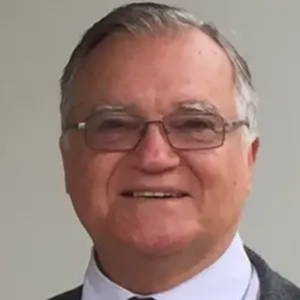 Henry Meissner, PhD - Specializes in Nutritional Biochemistry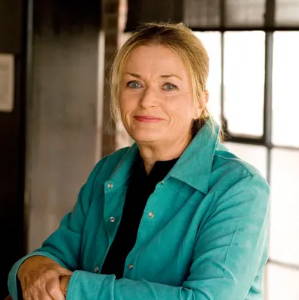 Jan Roberts, Pharmacist & Clinical Nutritionist - Specializes in Fertility and Preconception Health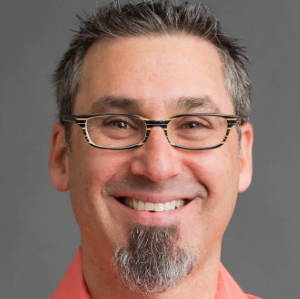 Marc Sklar, LAc, FABORM - Specializes in Fertility and Preconception Health